WorDoc (A free mobile device based word puzzle game which is addictive and can be used for Learning English Language)
Note: WorDoc is a clone of a popular game called WorDict converted to Mobile App.
A fast-paced puzzle game that challenges you to assemble words out of an ever-increasing pile of letter tiles. WorDoc makes 8-letter words available to the player, a humongous dictionary and great graphics! Wildly addictive and incredibly fun.
Screen Shots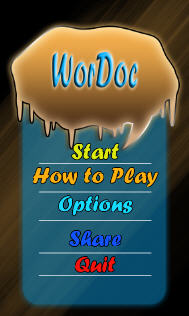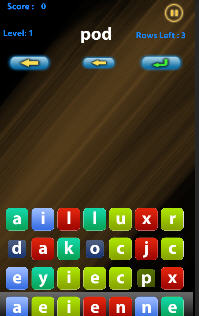 Alternatively Download WorDoc Apk from here.
Visit FaceBook Page. (https://www.facebook.com/WorDocGame)